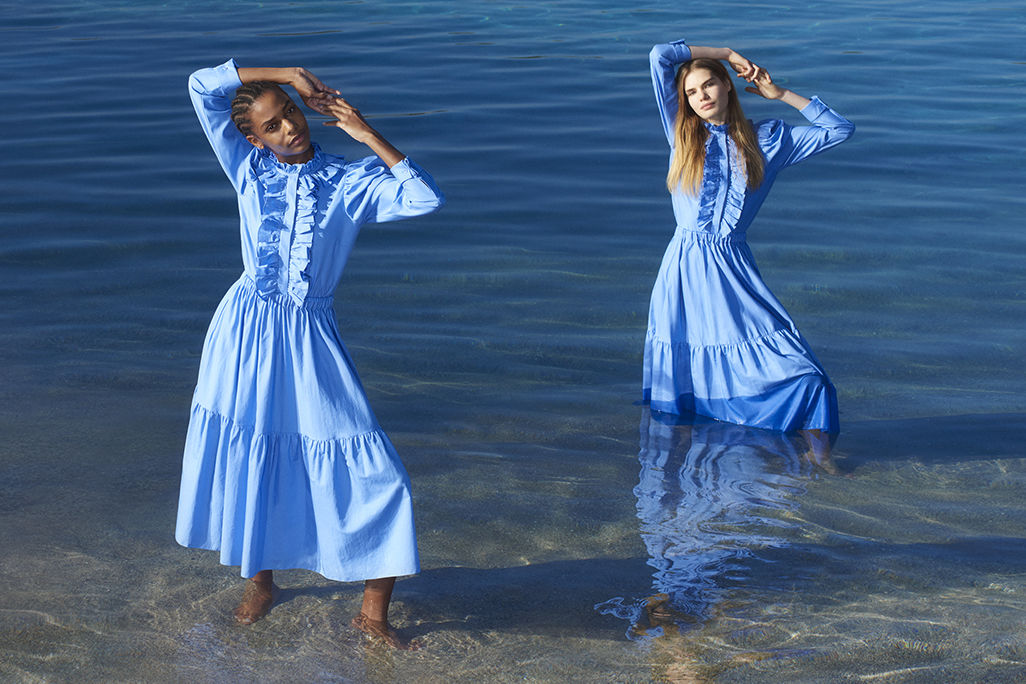 English
Sustainable Or Marketable — Are Indie Labels Changing The Game?
The fashion customer is changing. Survey after survey is showing increased searches of words such as ethical, sustainable, conscious and recycled as consumers try to find the products and garments that they feel comfortable. But are the big labels delivering or is it time t look for change elsewhere?
In the first half of 2019 McKinsey reported a 1 per cent increase in sales for products tagged ethical — let that sink in — 1 per cent.  They interviewed 64 of the biggest buyers in the industry, responsible for over $100 billion who said that by 2025 they hoped half of their products would be made with sustainable materials.
It could be argued that the pace is too slow, and these changes go hand in hand with being caught out on other parts of the business such as fur, wages and factory conditions. While most of the couture houses have faced increasing spotlights, some have stood out as truly embracing change such as Stella McCartney & Teatum Jones who have dived into change with the speed and energy of a young Greg Louganis.
"There is still a question mark over transparency, and whether enough is being done," says Danielle Wightman-Stone, senior editor in the UK for Fashion United. "Luxury brands will only push forward with maintaining and increasing their sustainability goals if consumers demand action, and as consumers, we also need to push back on our favourite brands to be more transparent about how and what they are doing."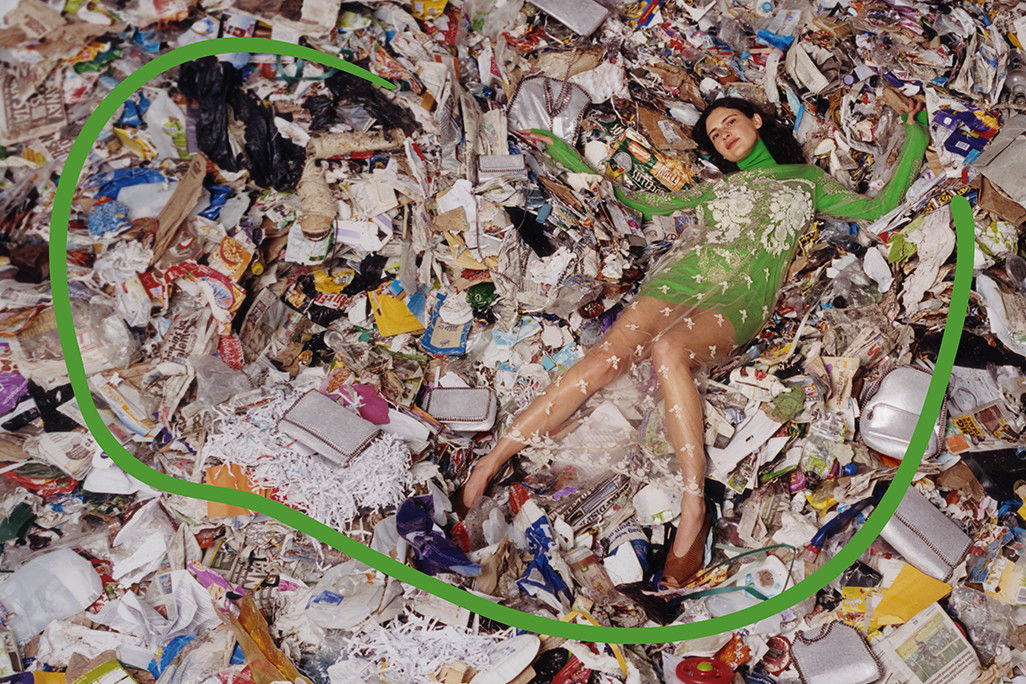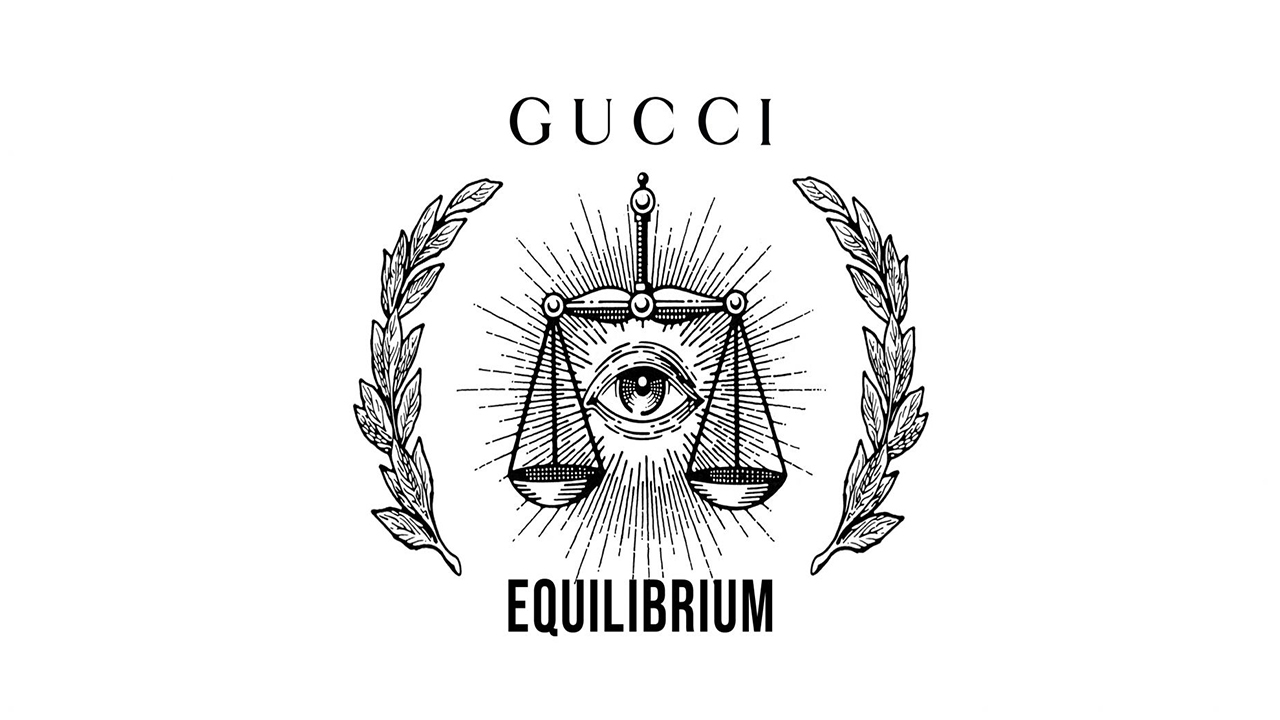 For the consumer daunted by the challenge of wanting beautiful clothes, the luxury market can be a minefield. Many independent labels have been born out of the slow fashion revolution — less but better. With founding principle and conscious practice, they have arrived at the market place with the standards people are increasingly demanding.
Labels such as Studio Pia, the lingerie label founded by Pia Conaghan who in her career has designed for celebrities such as Madonna, Beyonce & Britney Spears, who has built the company vision around a different vision. "I was becoming more aware of the scale of the environmental issues surrounding the fashion industry, so I pledged that my brand would strive to help build a more sustainable fashion future, as opposed to adding to an already huge problem," says Conaghan.
https://www.instagram.com/p/CAdQeuQHN6D/
In that lies an important function, to be truly successful it is becoming increasingly clear that consumers want a garment that stands up as a fashion piece, not just on its sustainability.
Hoh Pabissi are an example of the same ethos — a movement away from rotating purchasing and fast fashion — a label of slow fashion, handcrafting garments from the studio in London and retailing both online and via pop-ups such as Lone Design Club to create direct-to-consumer models that enable brands to engage with consumers around the brand story and its ethics.
It could also be achieved by personal experiences and allowing that to be the force behind a label, as it has been for Esther Knight, the designer and founder of Freedom For Fabrics who started as a buyer focused on hitting margins before leaving her role to focus on producing garments that paid workers a fair wage and was less damaging to the environment. "There must be a better way to do business, one where people didn't suffer and one where clothing wasn't promoting climate change issues. The current system of the fashion industry is broken and unsustainable and it is creating an extraordinary amount of harm with ethically dubious product."
Alongside working with organic and recycled materials, Freedom For Fabrics has introduced an affiliate program for ethical bloggers as a new way to reach target audiences and regularly hosts "sustainable funding months" that promote charities for people to support including anti-slavery and plastics campaign groups.
https://www.instagram.com/p/B_cE1xmAilR/
These independent brand owners are the examples of a new wave of change breaking across the industry. The challenge for the big couture houses is to adapt at a faster pace and step up to lead the industry for wider and deeper reform before like those very same bottles that taint our nature.
---
Text by HR feature writer/ ROSS POLLARD