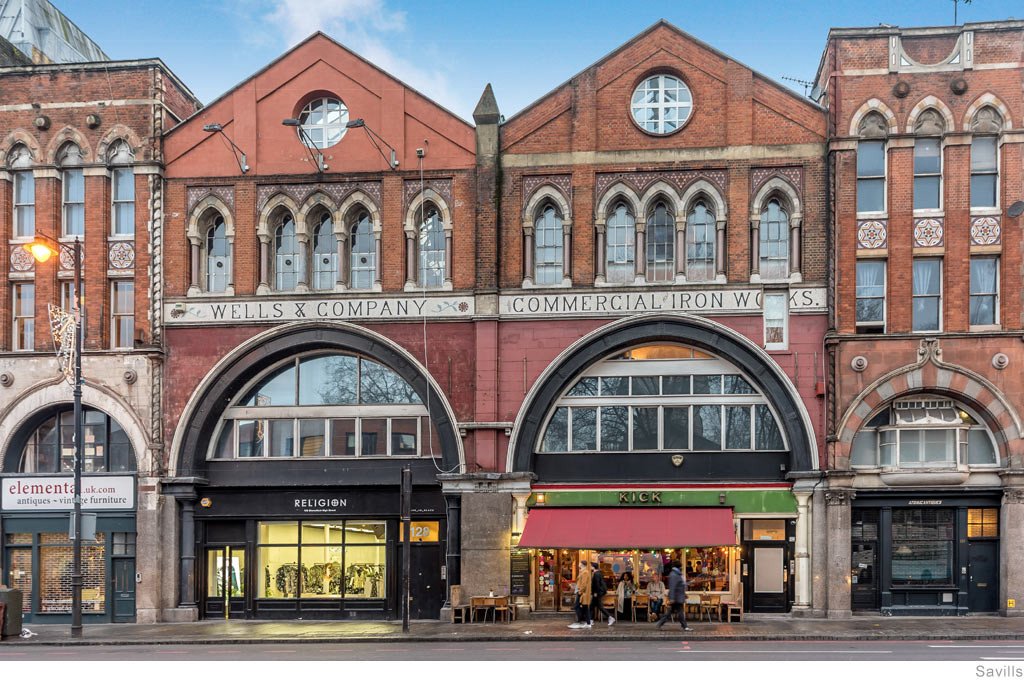 English
A day of indulgence in Shoreditch
Shoreditch has a long history as a home to the arts and fashion. It saw the early presentations of Shakespeare's plays and went on to become an important textiles center; its proximity to the docks has always lent it a more diverse air with many communities calling it home.
It is now home to some of the best vintage shopping and young designers, Istituto Marangoni, a world renowned private school of fashion and design from Milan, sits at its heart on Fashion Street and it is easy to get to with plenty of transport links.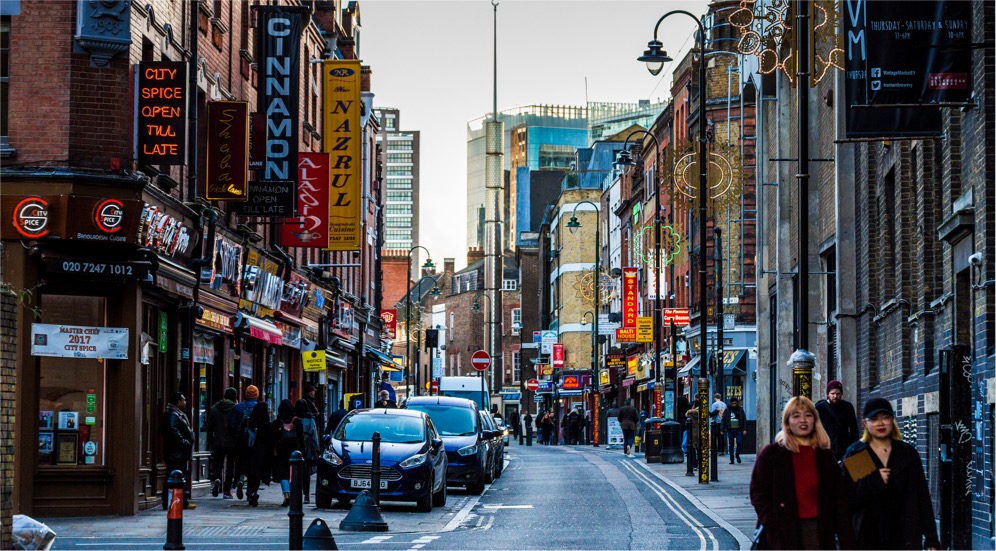 Any day exploring Shoreditch will be long, a good breakfast is a must, and the best place to start is the famous Brick Lane. The Brick Lane Beigel Bake has served customers 24 hours a day since 1977 and is well known for its cream cheese and salmon bagels, alternatively go for the salt beef beigel, best with pickle and there is always a bacon sandwich, a British breakfast tradition. If you have a big appetite head a couple of doors down and try The Beigel Shop as well. Londoners have been arguing over which is best for decades.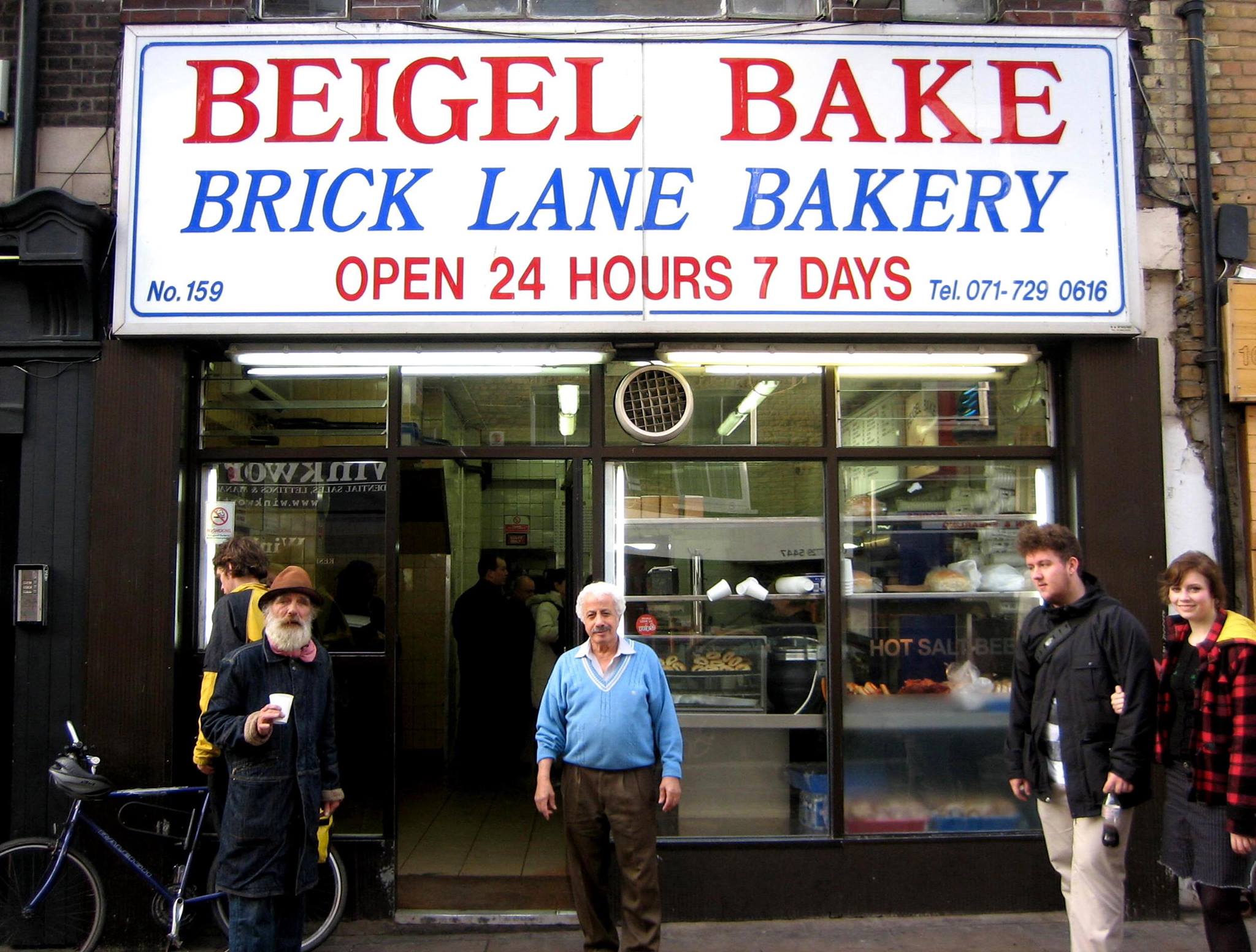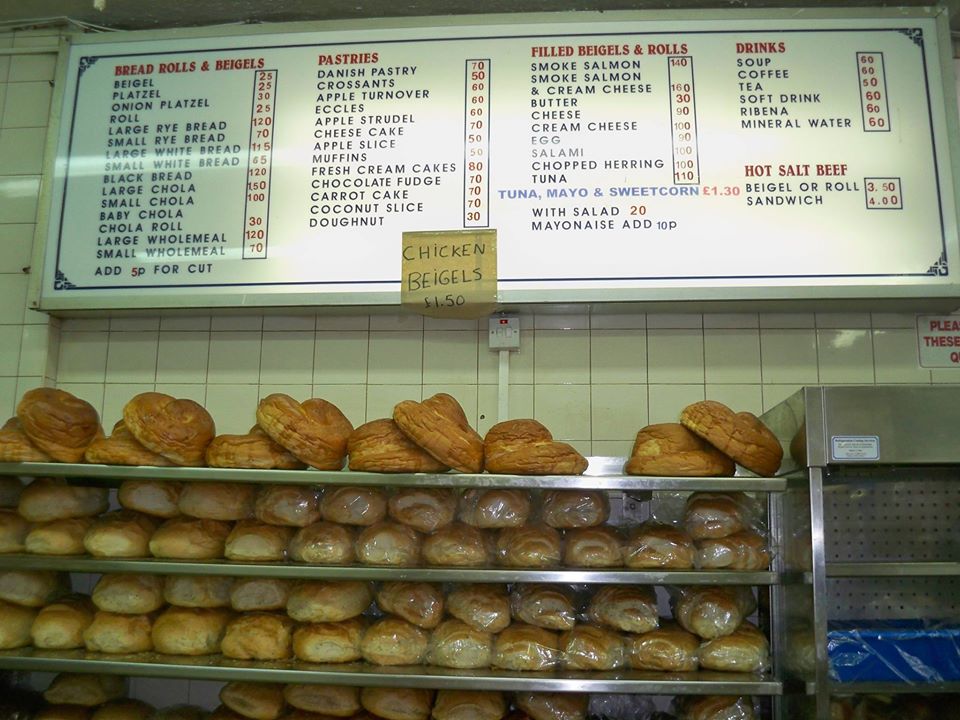 You are also perfectly placed for shopping. Brick Lane is home to some of the best independent designers and vintage stores in London. Almost every establishment is a clothes shop or café, take your time wandering and be sure to look in all of them, we do however have a few must visit recommendations.
Cross the road to Hunky Dory Vintage a treasure trove of classical vintage clothing stocking more tailored garments, perfect for smarter looks from the turn of the century up to the 1960's.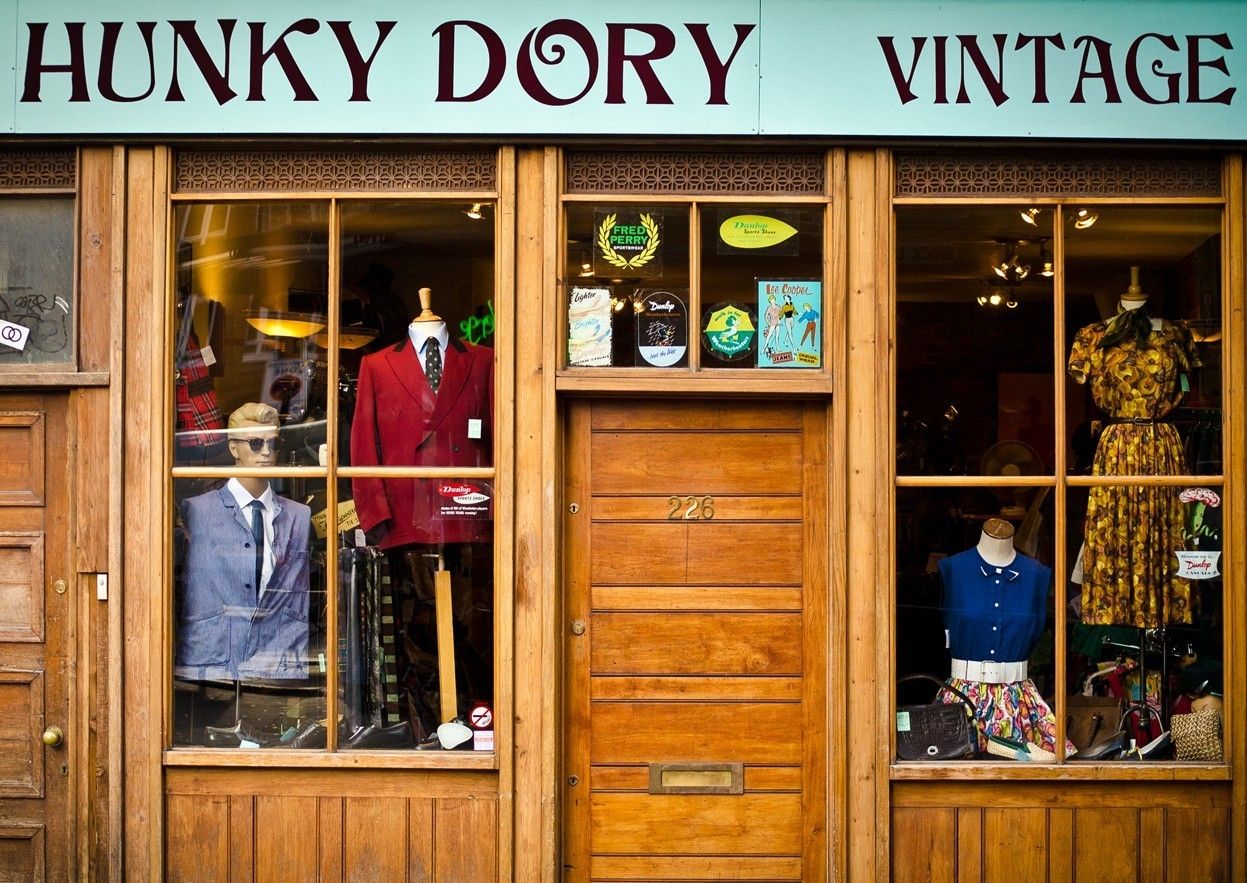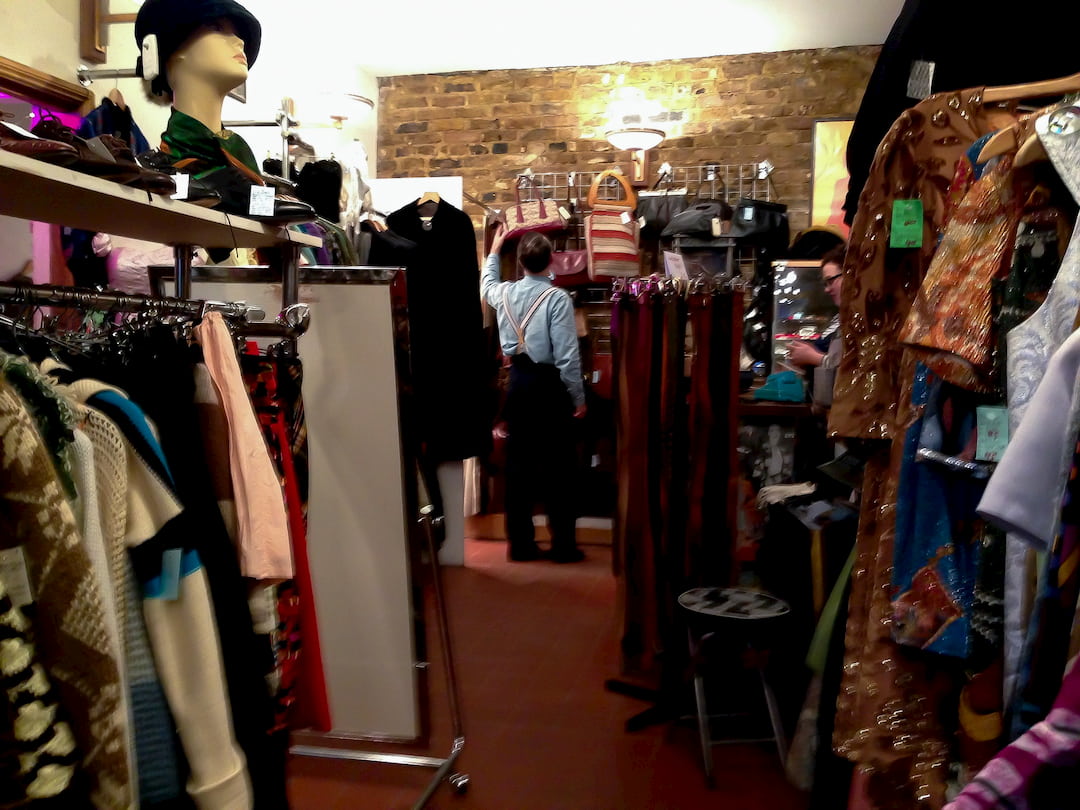 It is worth visiting both Rokit Vintage stores. They made their name servicing younger vintage fans with casual pieces from the 1970's to the 2000's. You will find street style at its best with pieces ranging from 1980's promotional tops to winter ski coats.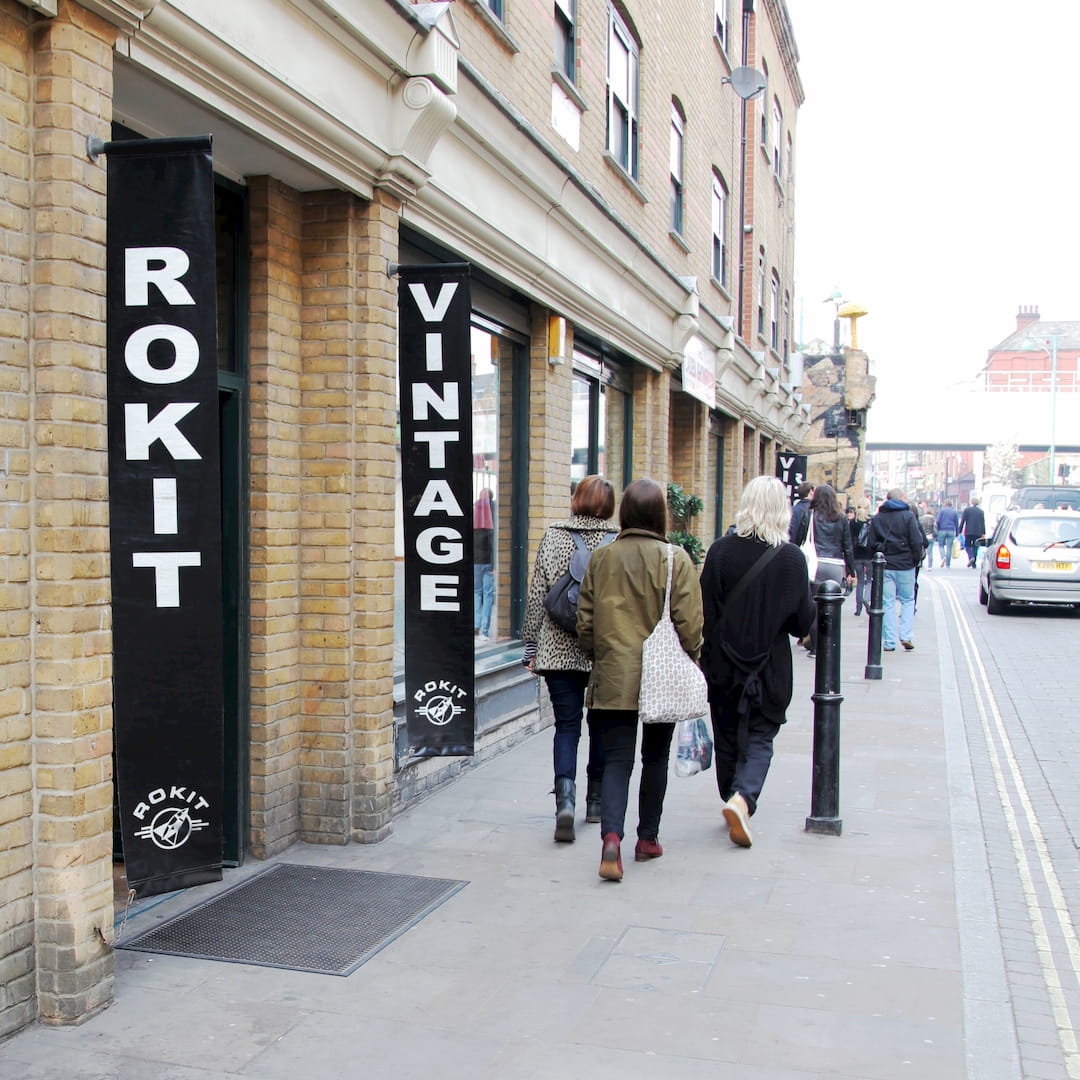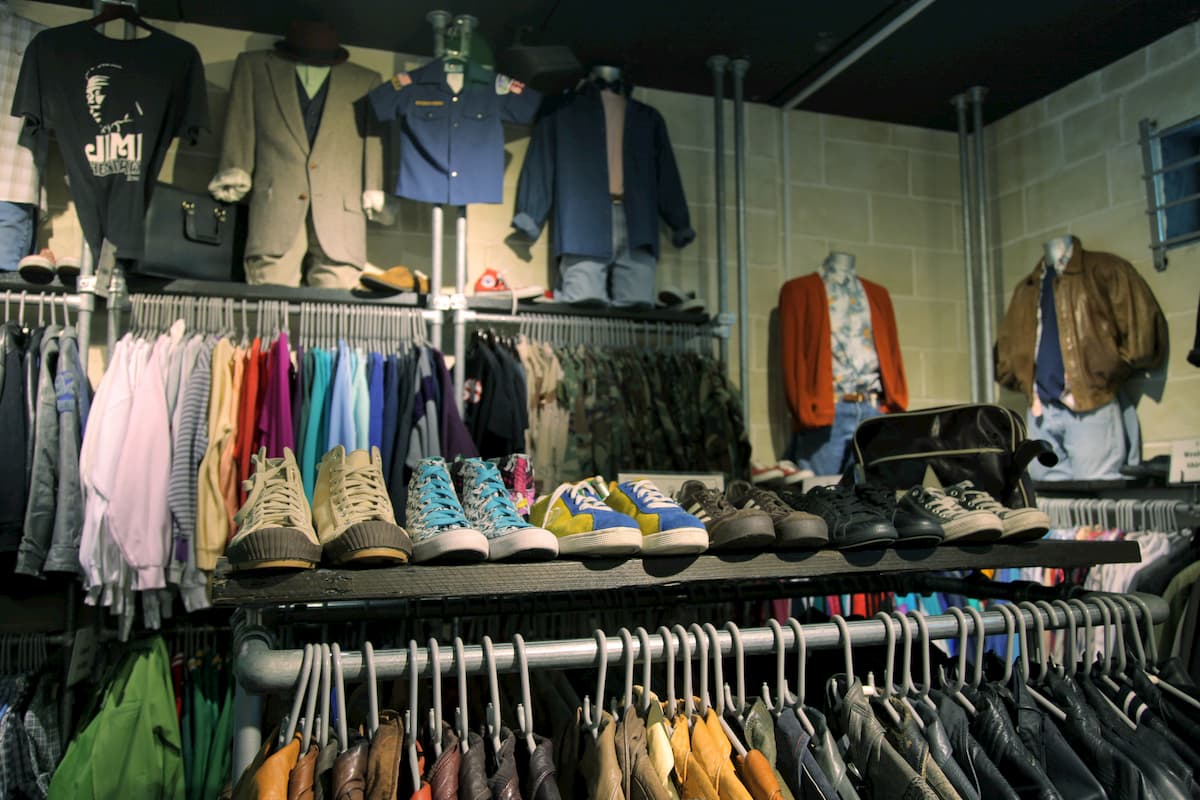 You will also see various markets as you explore packed with stallholders who you can haggle with over everything from a collapsible top hat to saucepans — you name it, you'll find it! Don't miss out on Atika, the vintage department store.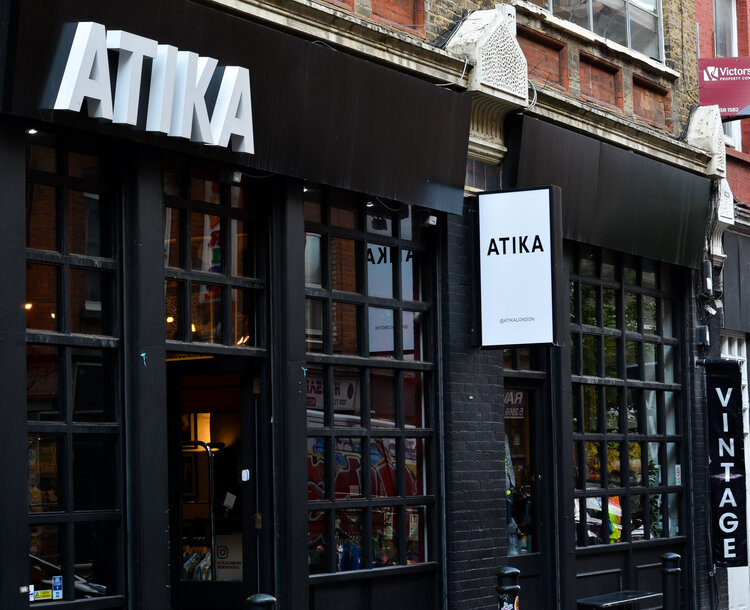 If you want to see some of East London's best labels head to Religion who alongside stores in Spain and Bali have a store here, known for their edgy looks they are a modernists dream. Across the lane is Pope London with their colourful range of womenswear handmade locally. It is also worth visiting YMC who alongside their Seoul branch have a store in Truman Brewery.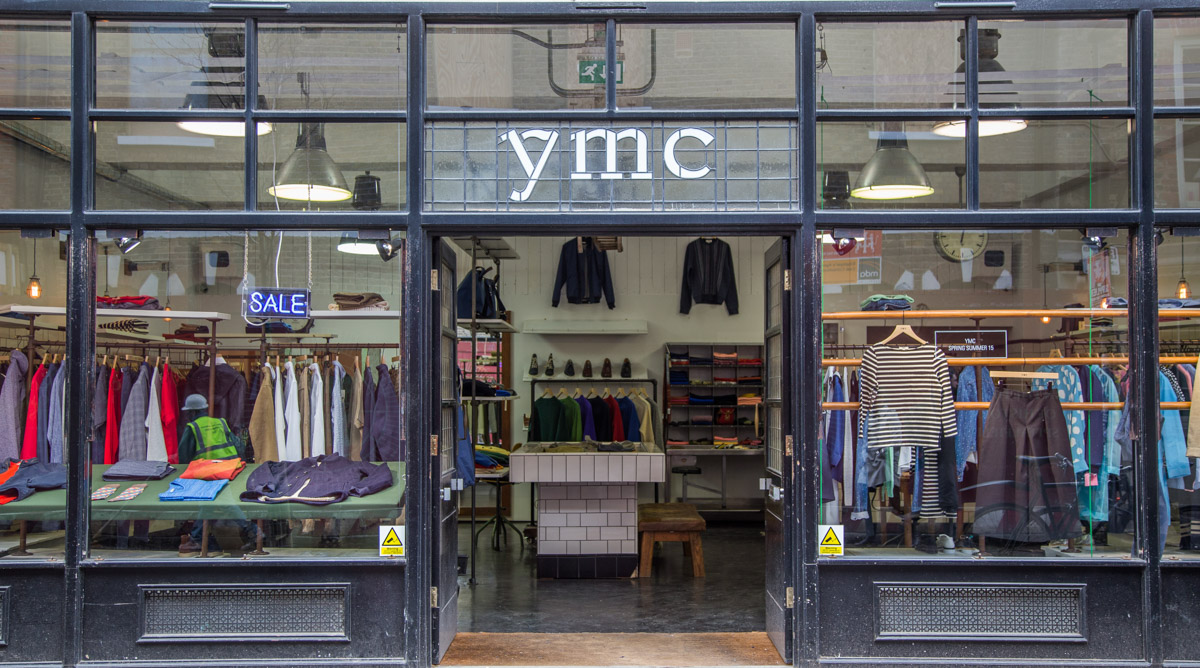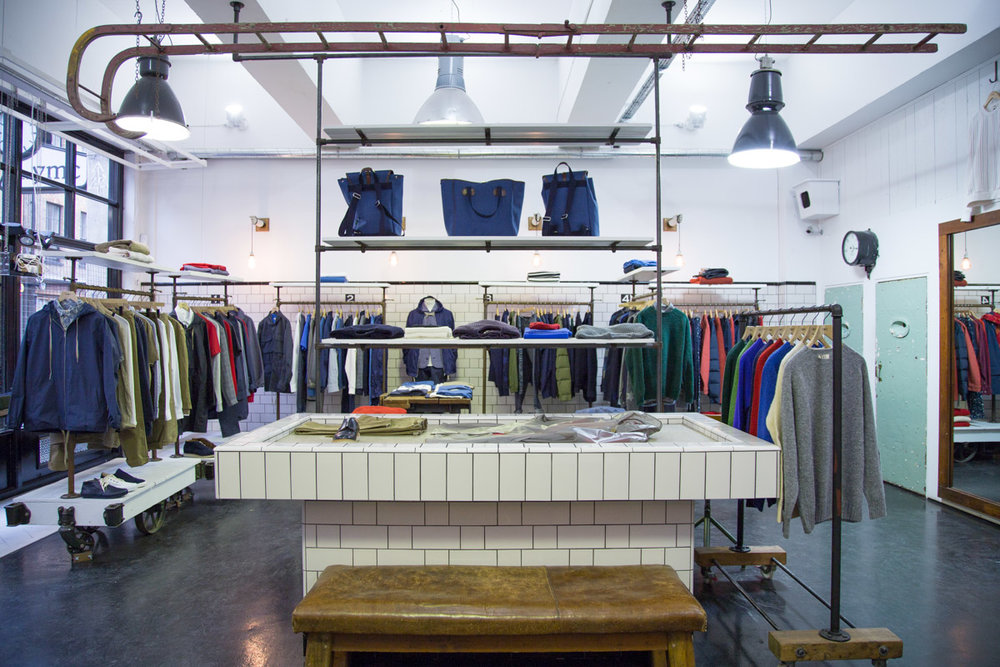 After all that shopping you will be getting hungry, turn onto Hanbury Street for Poppies Fish & Chip Shop. The sit-down restaurant started in 1952 by "Pop" Newland has 3 outlets and quality is assured by their own fishmonger who prepares the day's catch. Little is more British than fish and chips and Poppies is one of the best. The menu includes everything you can think of including saveloy's, mushy peas and "Wallys" a large gherkin for anyone wanting an additional pickle fix.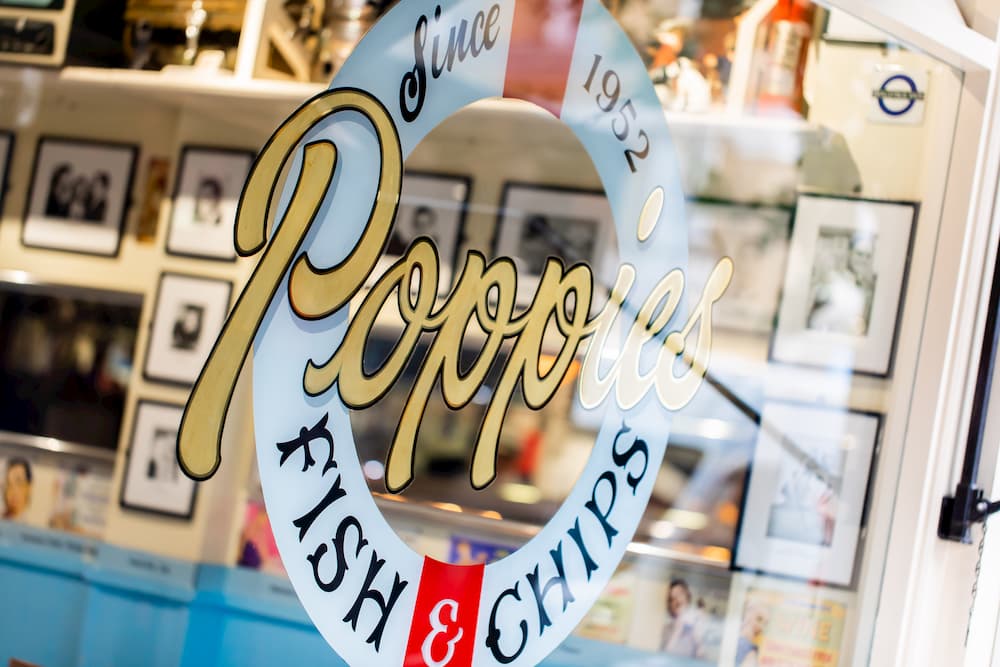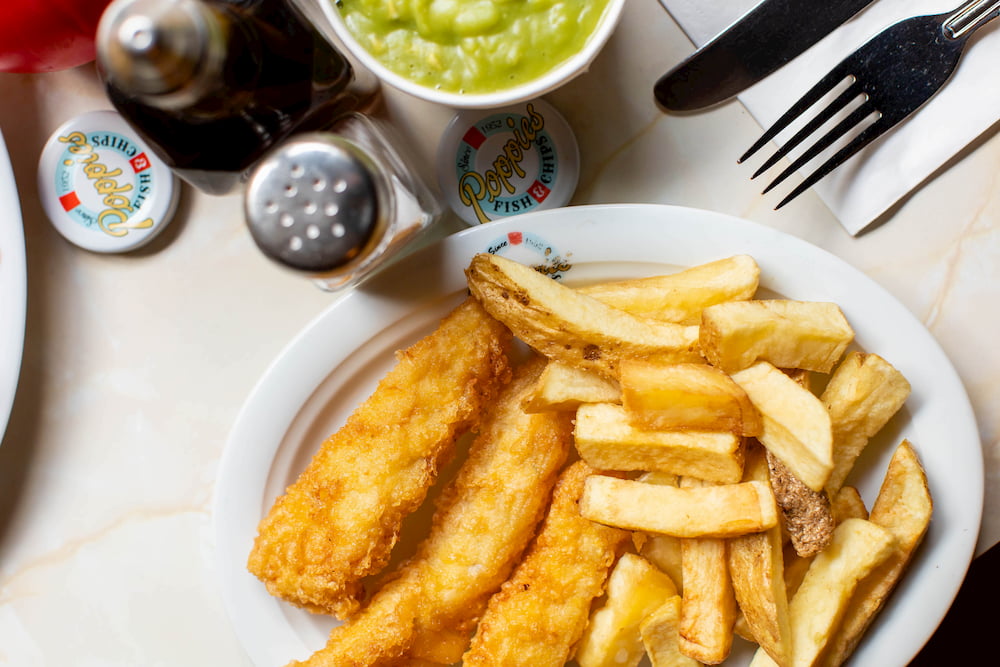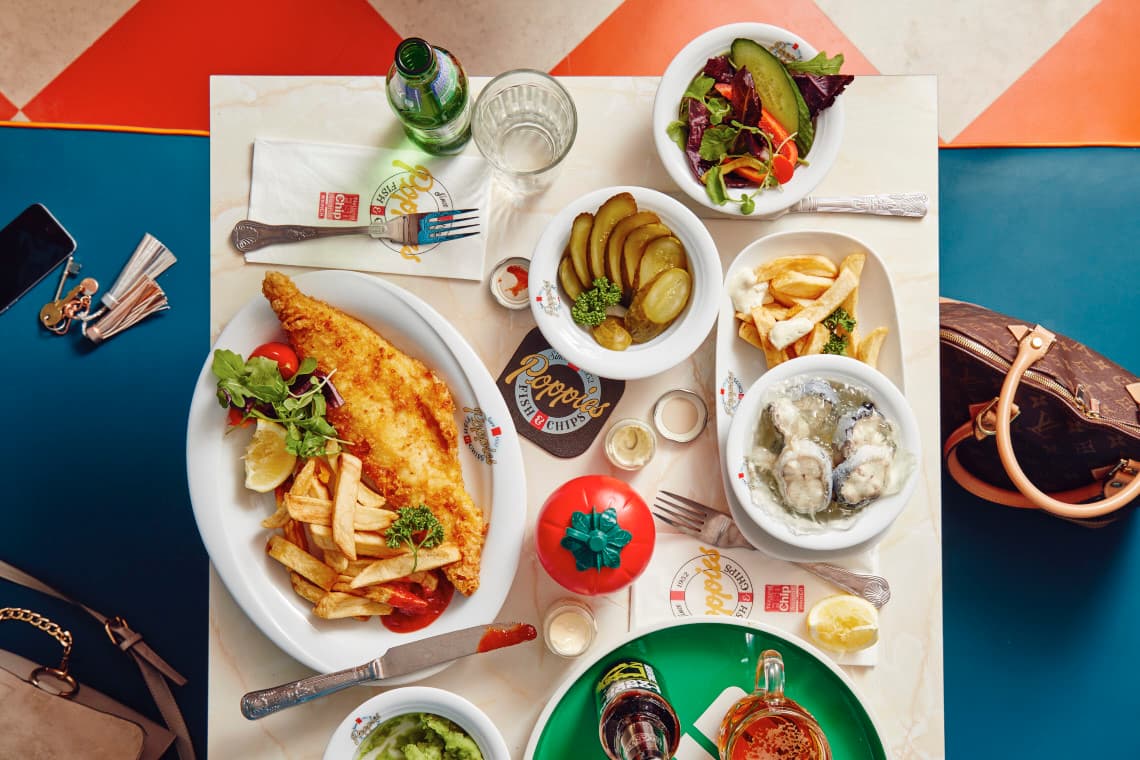 If that doesn't appeal there is a huge food market in Truman Brewery at weekends and another every day in Spitalfields with highly rated Yauatcha, PIzza East & Dishoom nearby.
Spitalfields not only has excellent food including the best Wheel Cake outside of Taiwan, each day there is a market featuring antiques, clothes or art depending on when you visit. Check the website for details of what's on. Here some of the best small designers sell directly to customers, the accessories are particularly good. Most retailers are also makers allowing you to meet the people producing what you buy.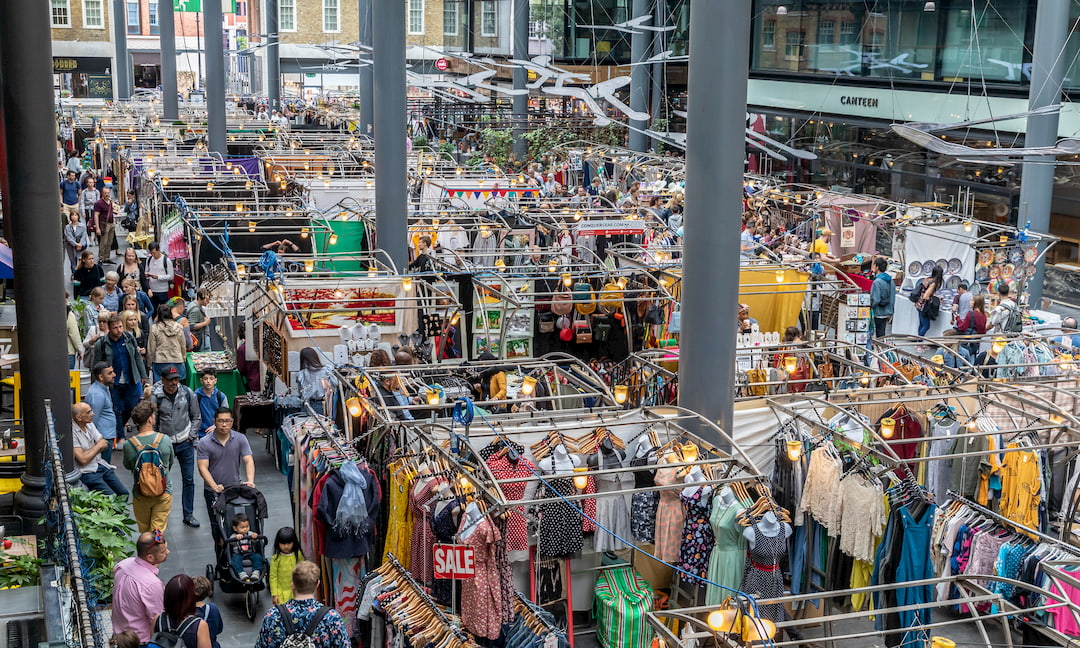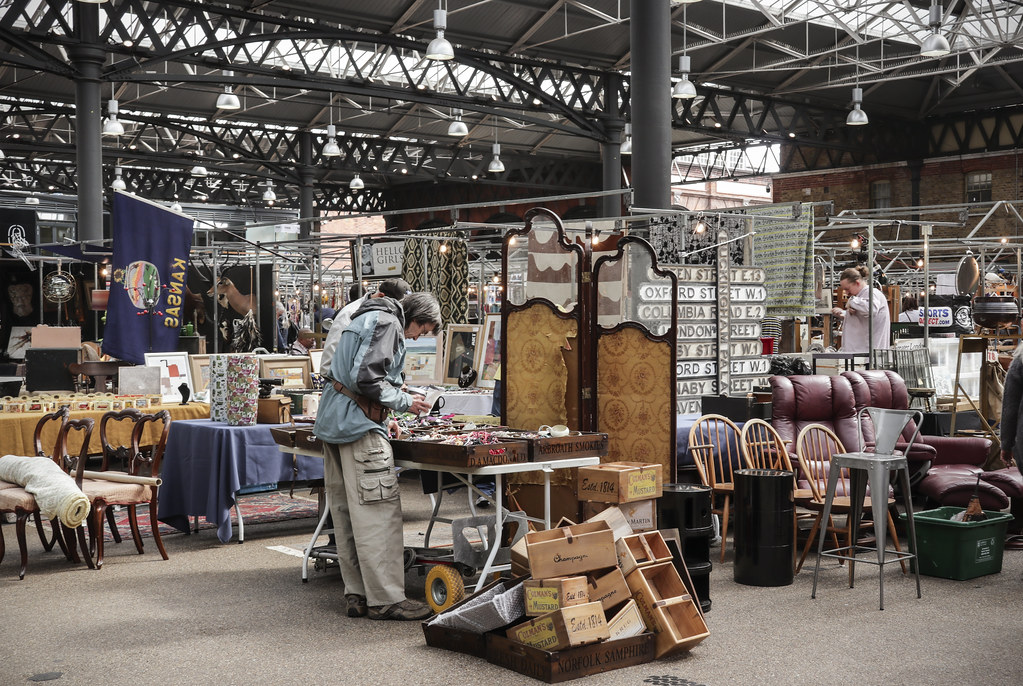 It is also home to Nude coffee. Using their "Eco-Roaster" they'll give you excellent caffeine hit. If you aren't sure what to choose, their experienced passionate staff are always willing to recommend the drink and blend that you will indulge.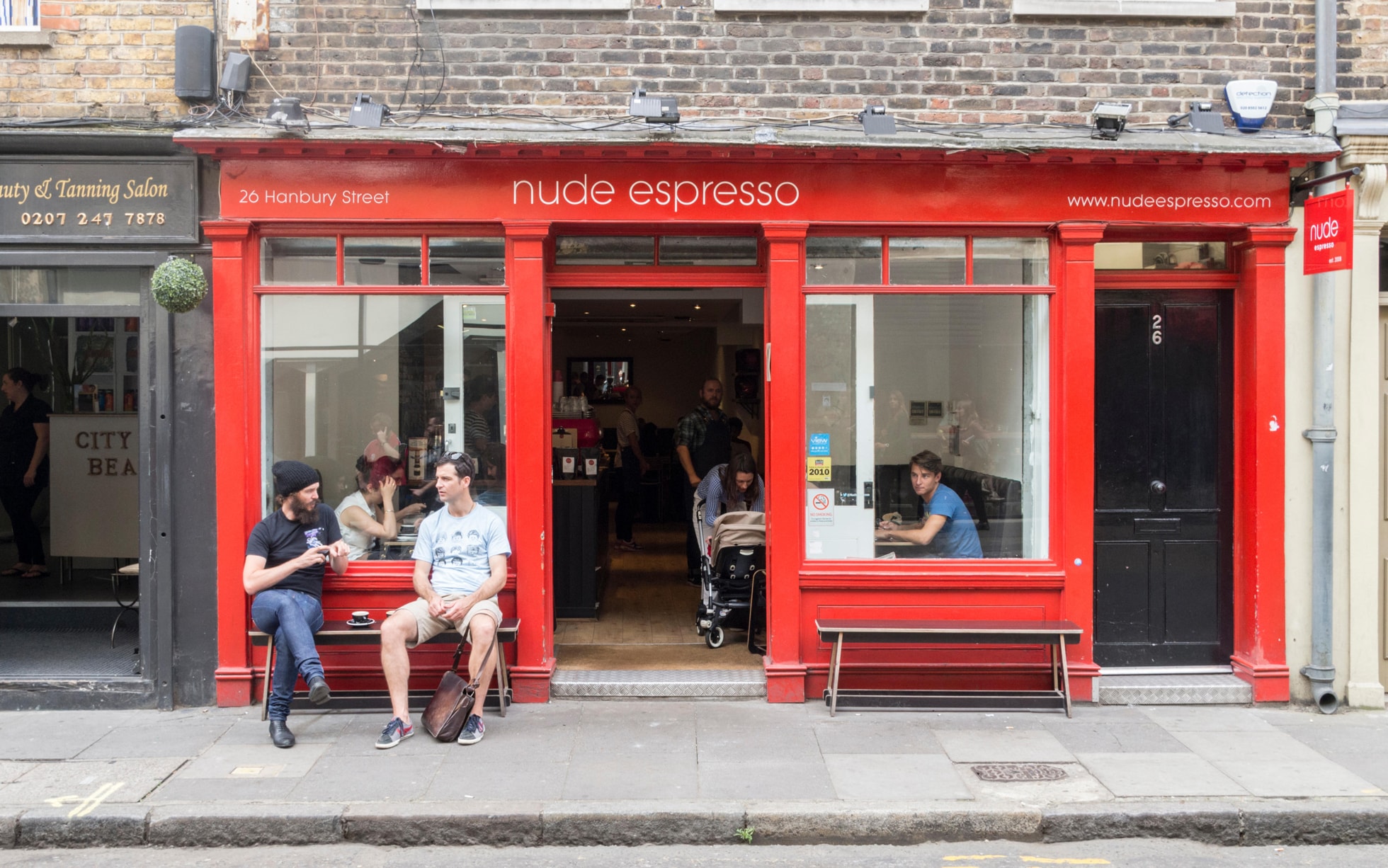 After a well-earned break head to Whitechapel Gallery, opened in 1901, it is the only place in the UK where Picasso's Guernica has ever been exhibited and held the countries first exhibition by Jackson Pollock. The gallery houses changing collections compromising a mix of emerging artists and more established names.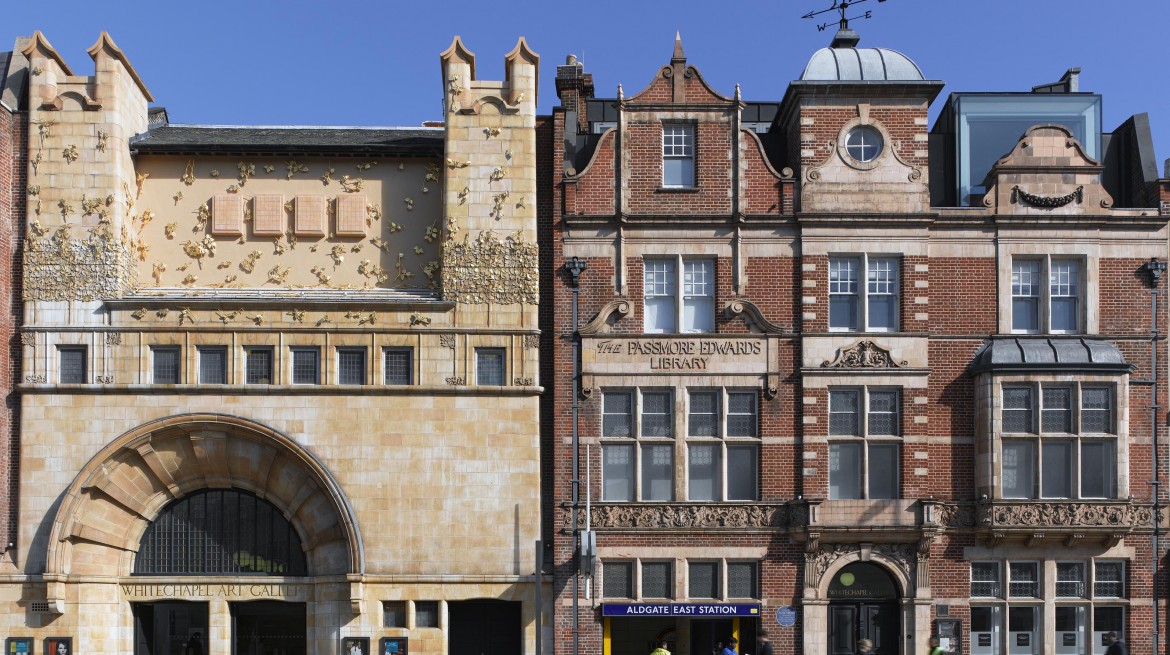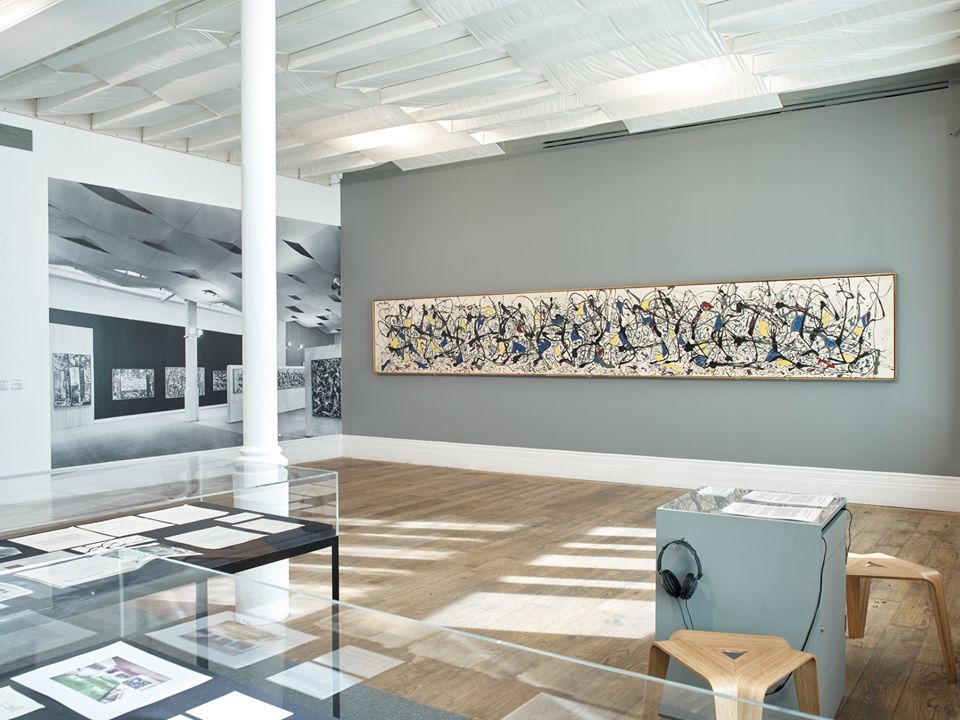 The perfect place to finish your day is Dinerama on Great Eastern Street. With 20 bars and food pop-ups including Bao, Argentinian BBQ and Caribbean classics you will be able to drink and eat well into the evening while enjoying the tunes from the resident DJ's. Such is the lure of the venue that internationally acclaimed designer Oliver Spencer hosted his menswear runway show here.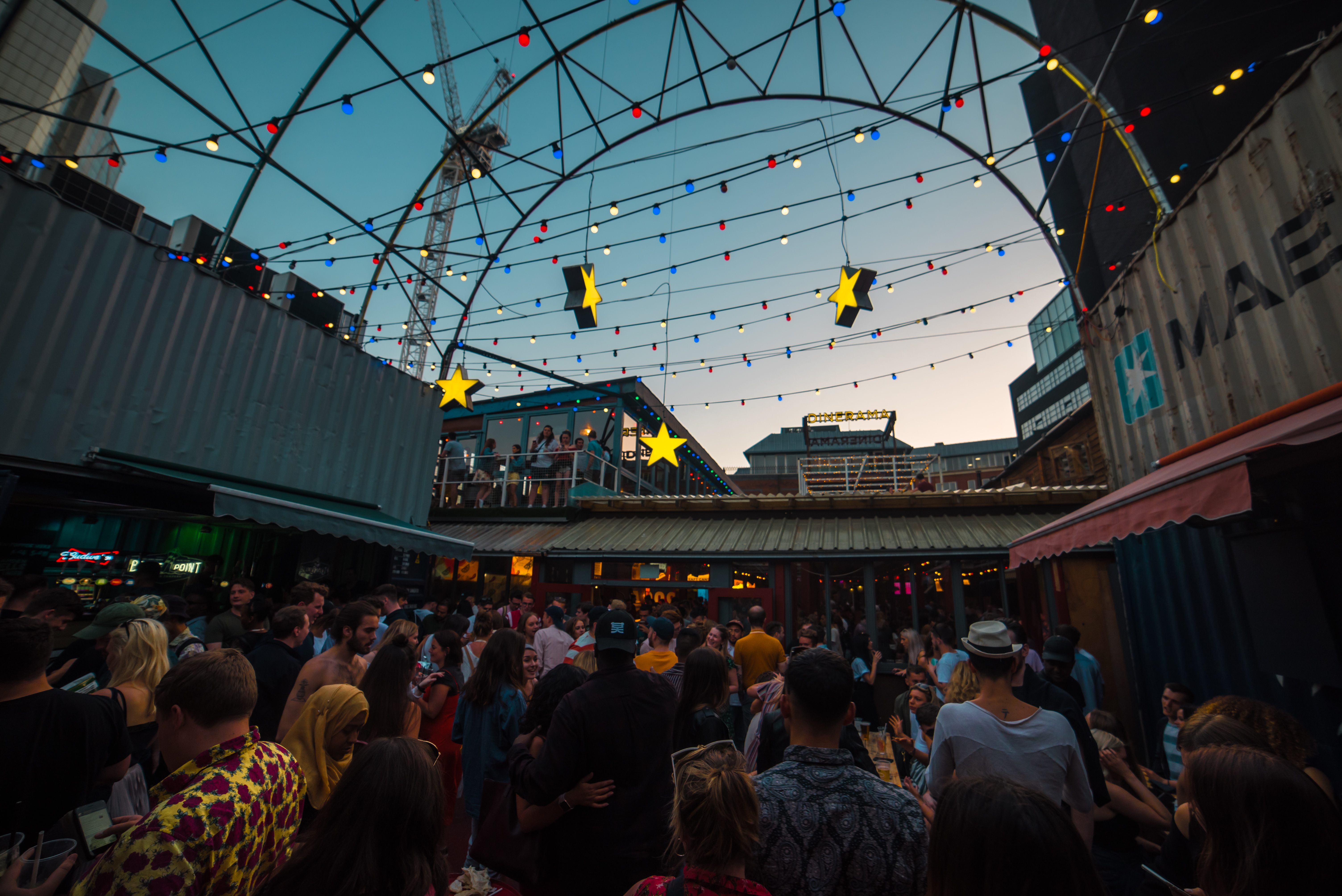 ---
Text by HR feature writer/ ROSS POLLARD