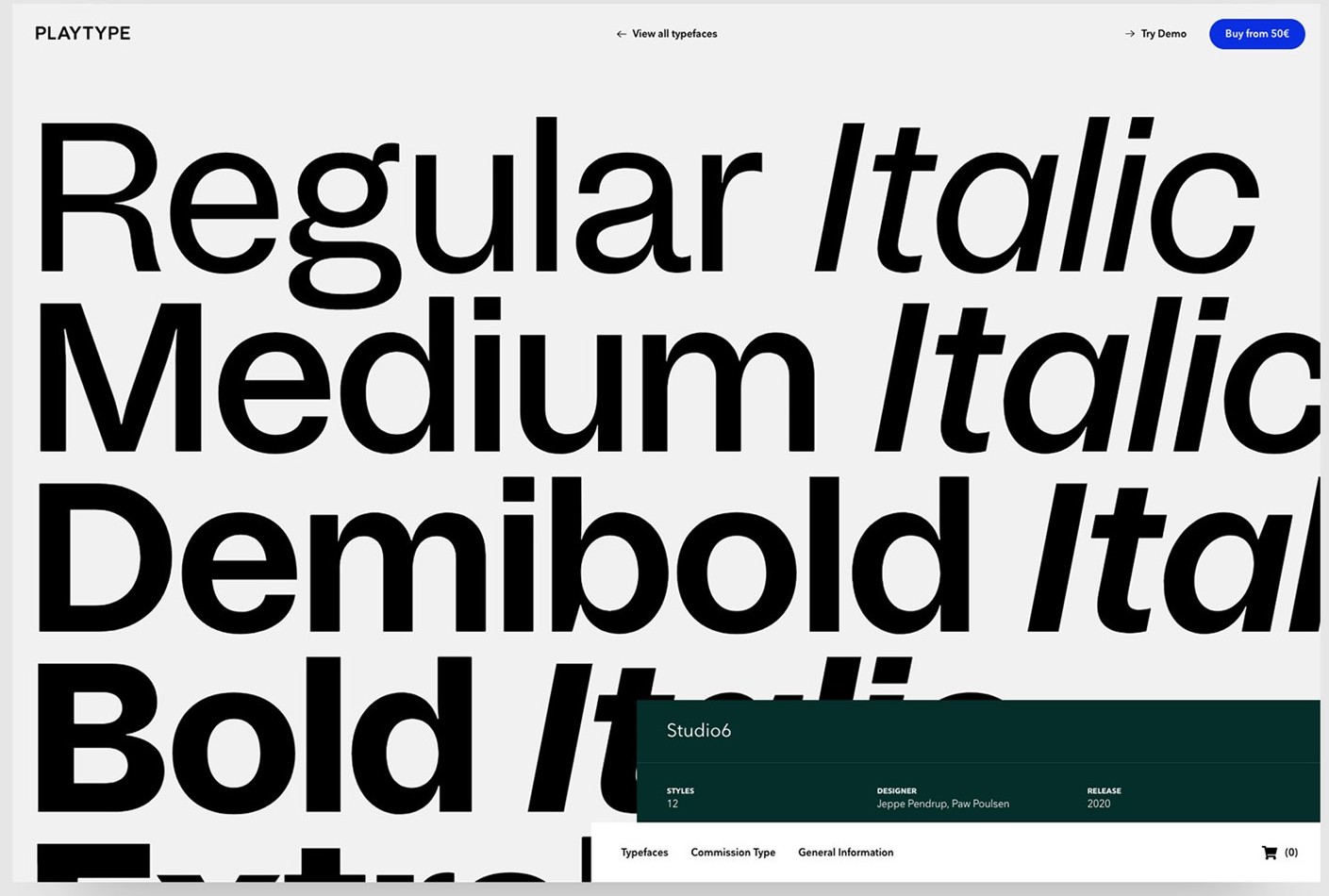 English
Interview with PlayType, Copenhagen-base Design Company Shares the Art of Typography
Typography is something too basic to notice but playing extremely important role in our daily life. If you are wondering what's the secret behind that, fortunately, we have experts to answer your questions.
PlayType, an international design company based in Copenhagen, Denmark, have worked with LEGO, Fritz Hansen and Bang & Olufsen. Here is our Q&A with Daniél Andreasen, PlayType Managing Director, to share the art of typography.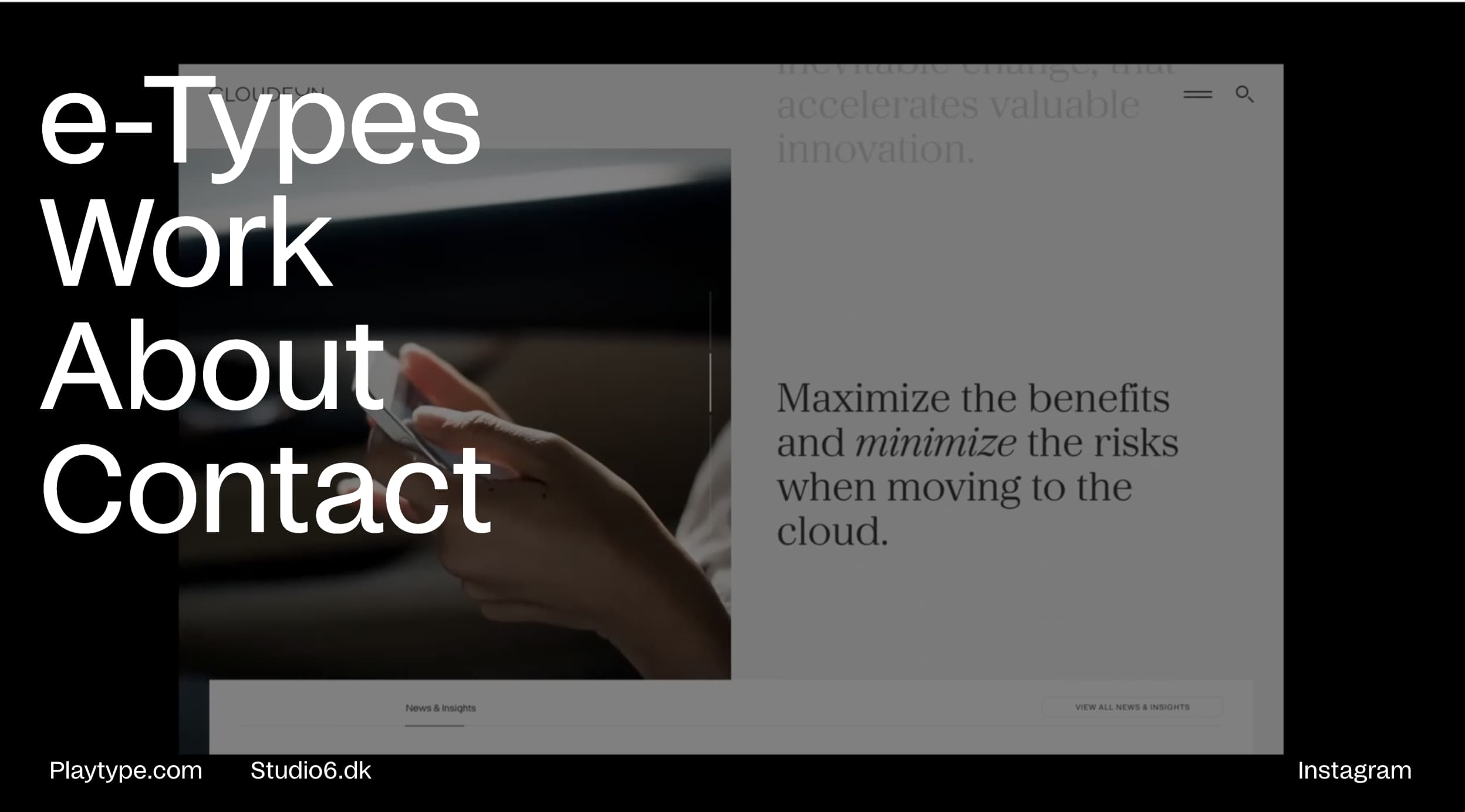 ---
Heaven Raven: 

Thank you for doing this interview with us.  Could you please tell us a bit about your background and how did PlayType come about?


.

Daniél Andreasen: "Playtype is born out of the longstanding design agency e-Types. During the early years of e-types we always tried to do custom typefaces when we where doing visual identities and branding."

"The work we were doing always had a strong typographic voice and this eventually sparked an urge in us to put further emphasis on the type work. So in 2010 we decided to start up Playtype as an independent foundry."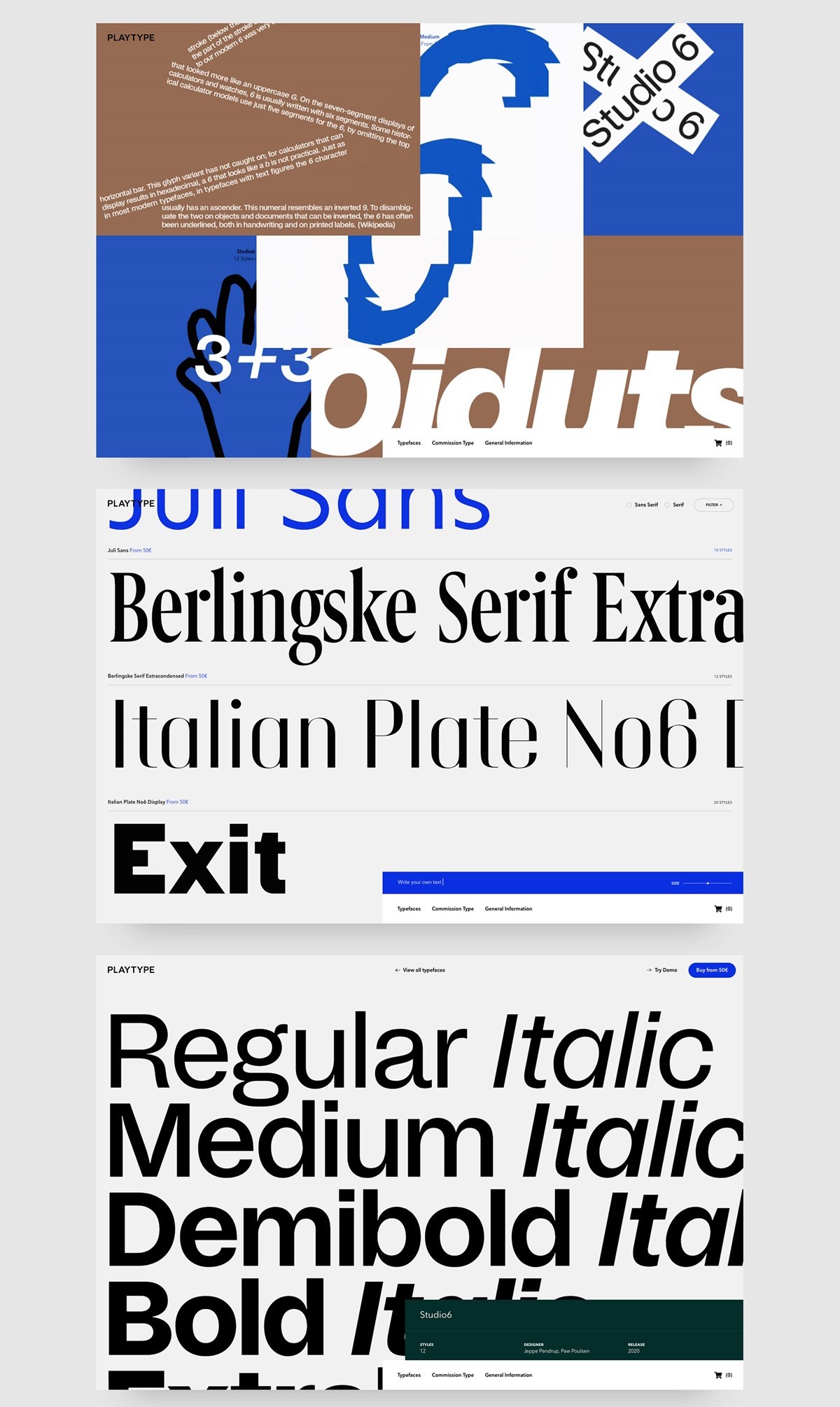 ---
HR: 

In order to creating a signature design, what references/inspirations will you take? What kind of questions will you ask your client?


.

"We think it's super important to get a genuine insight in to the vision and values of our clients. Understanding their current and anticipated future scenario. Our typefaces needs to work as functional everyday tools while at the same time be a powerful visual storyteller, that ultimately makes it easier for our clients to successfully and cohesively build their brands."

"We seek to establish a close collaboration with the clients and studios we work with and have a transparent and open communication throughout the entire process. This allows inspiration and feedback to be included in an organic manner, making it easier for us build typefaces that communicate the brand story in a functional, impactful and authentic way."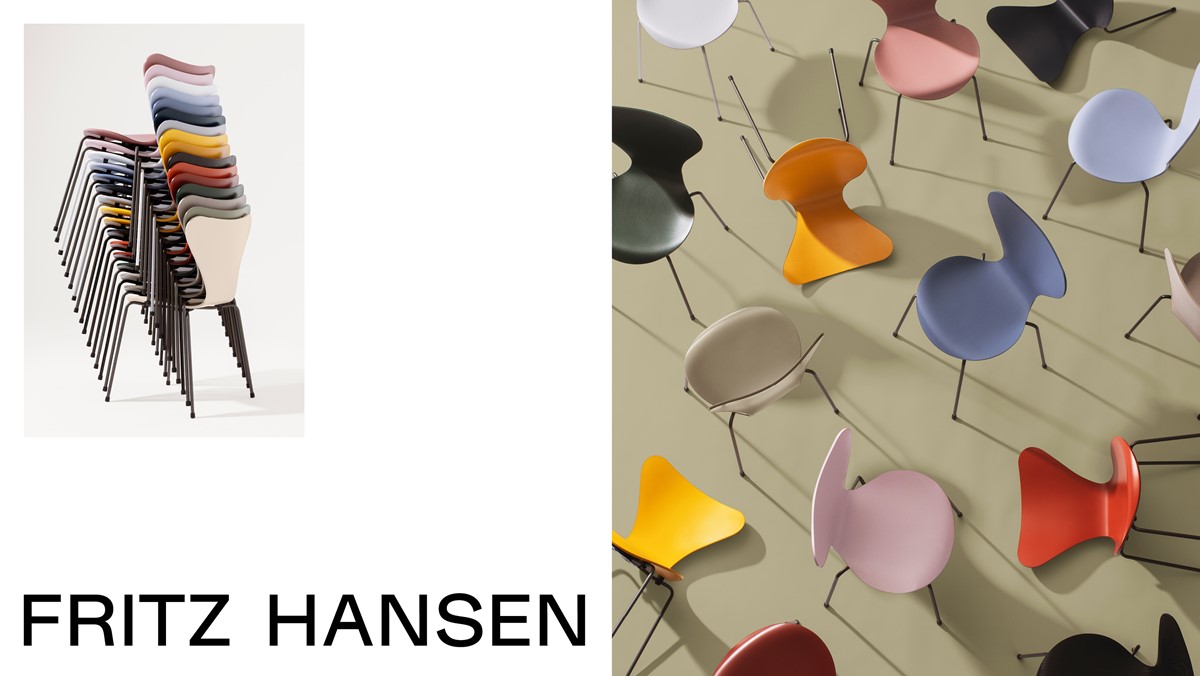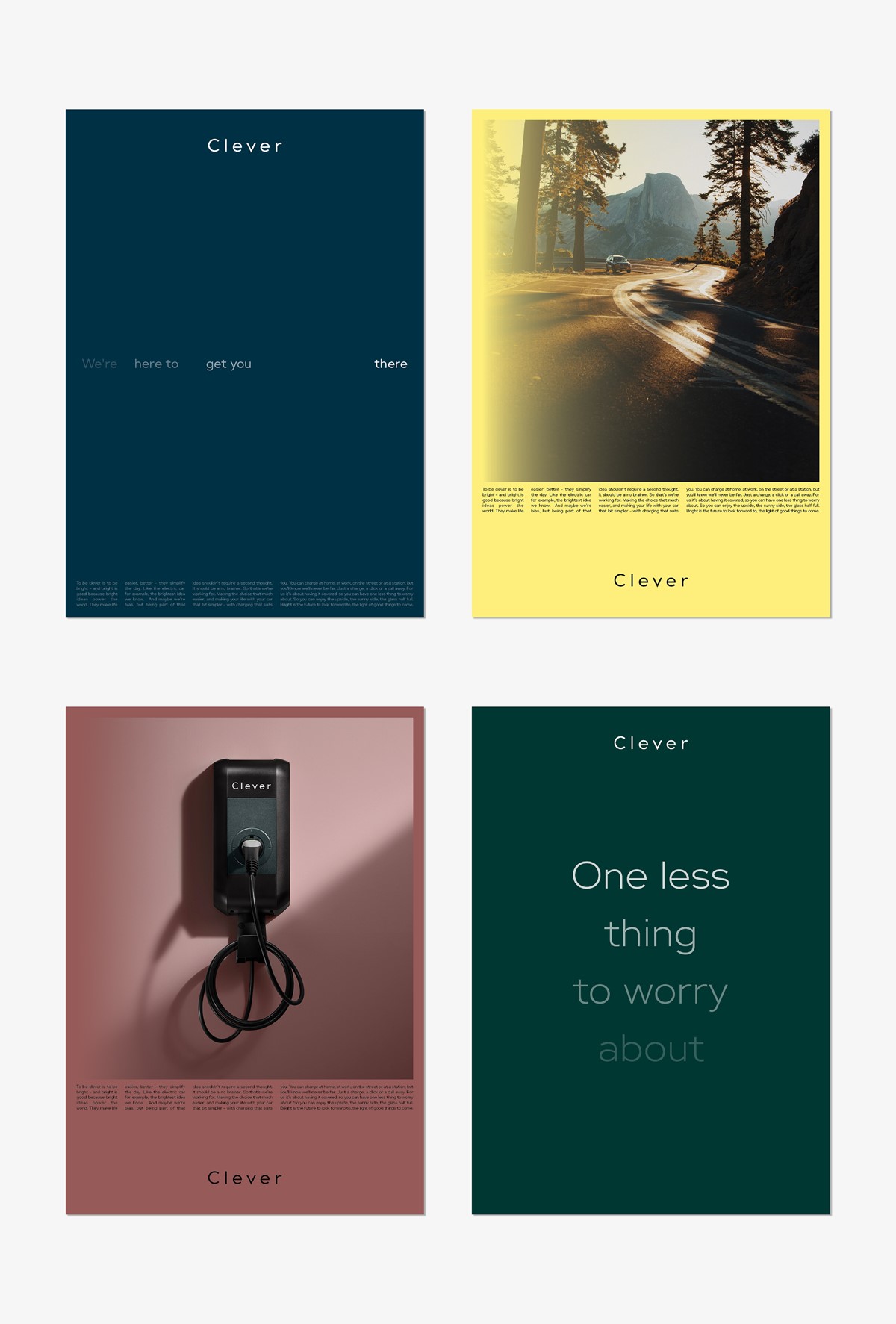 ---
HR: 

How has this information manifested itself into specific pieces?


.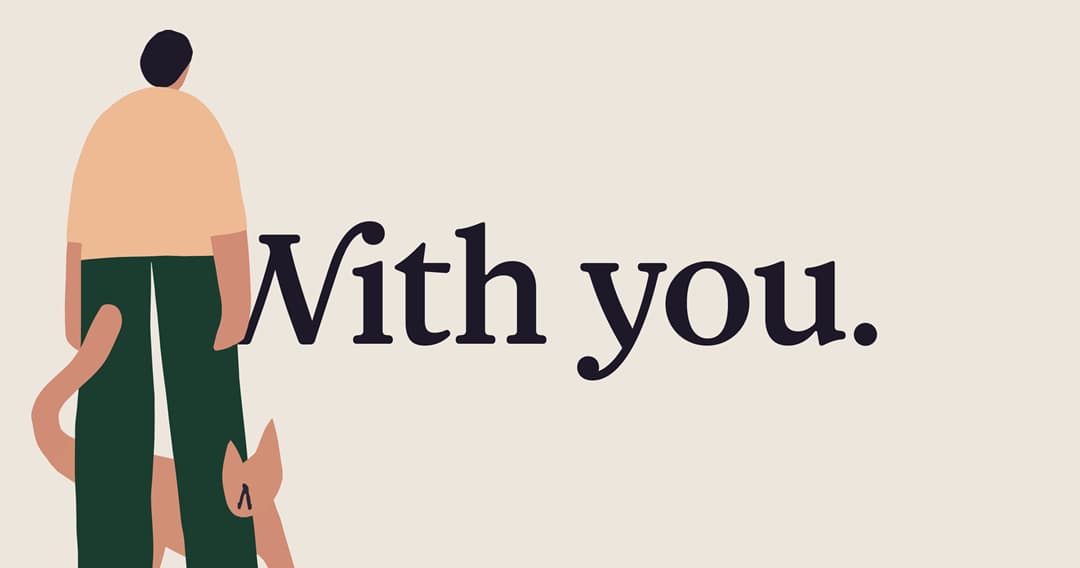 ---
HR: 

Since most of people usually over-simplified and underestimate the design process, what's the difficulties behind that? how long does a project usually take? and how do you know the work is done?


.

"This is a tough question. We seek to be super transparent about our work process and include the clients in the nuances of the design process."

"We have done super fast project that are done in a couple of weeks, but also huge projects that go on for a year or more. This all depends on the scope of the individual project."

"We usually feel as though as long as we are transparent and communicative about the development, then the clients are aligned with the expected time frame."

"When it comes to judging whether a certain project is done differs a lot from retail typefaces to custom projects. With custom projects there's always a deadline so we ensure to meet those and finish the projects in due time."

"With retail typefaces it's a bit different though. It's always possible to add stuff and rethink stuff. So here we often end up in a scenario kind of akin to the saying credited to Da Vinci – Art Type is never done, only abandoned."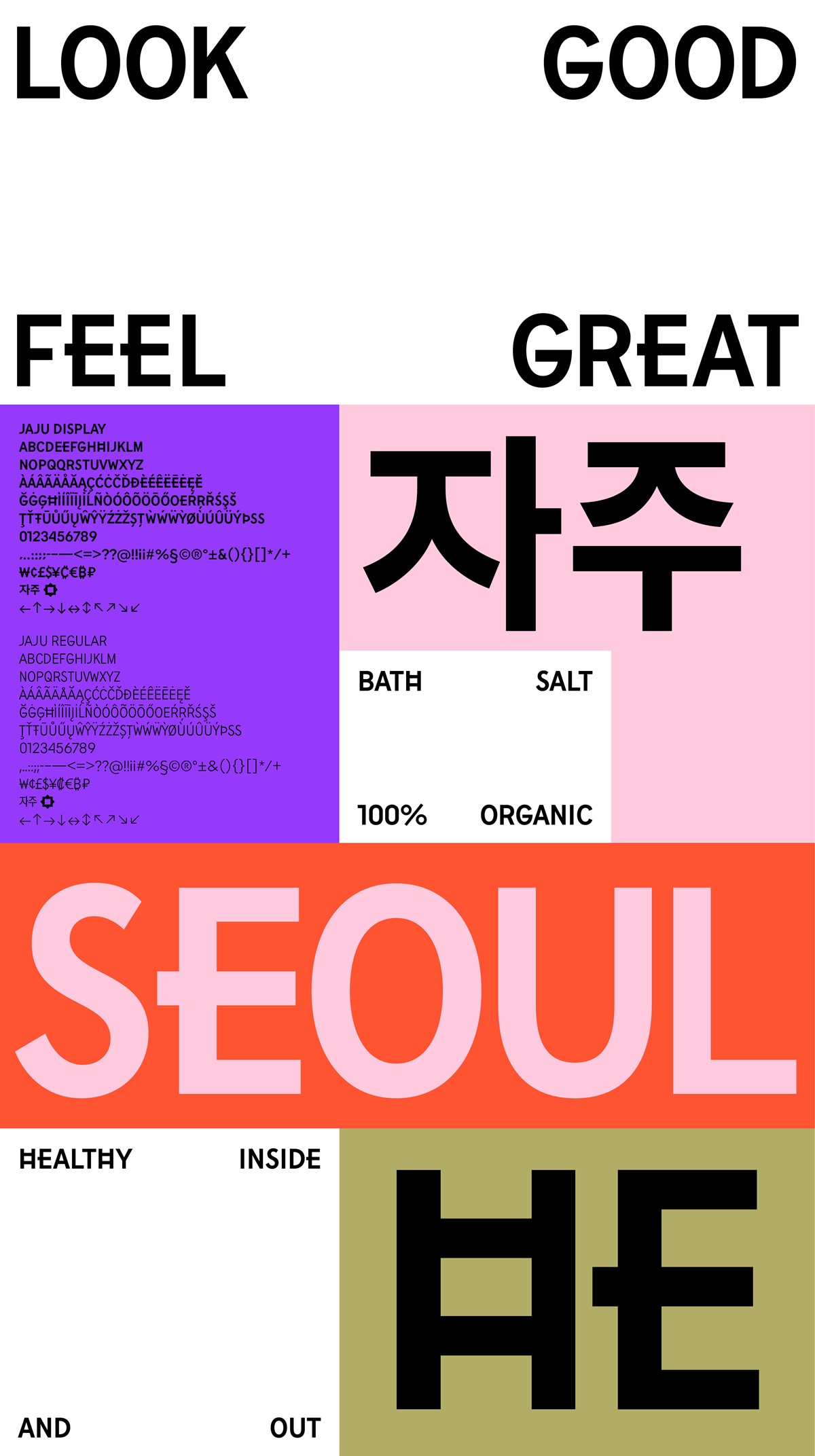 ---
HR: 

What is good design to you?


.

"Good design is a plethora things and at times hard to pinpoint. For us concept, context and craft are a very much key ingredients."
---
HR: 

In fashion industry, there was a logo transformation in 2018, we wonder why logo of brands with different backgrounds all of sudden became so look alike?

 

To you, what's messages they want to convey?


.

"I think there's been a wide tendency across the design field – be it fashion, graphic design, furniture design etc. to embrace and elevate a sort of unpretentious neutrality. A lingering modernism in line with Dieter Rams famous principle – Good design is as little design as possible. At the same time using approaches in design, material choices and visual storytelling that taps into a contemporary zeitgeist that seeks to repurpose expressions and style that has prior been seen as dull, basic or everyday."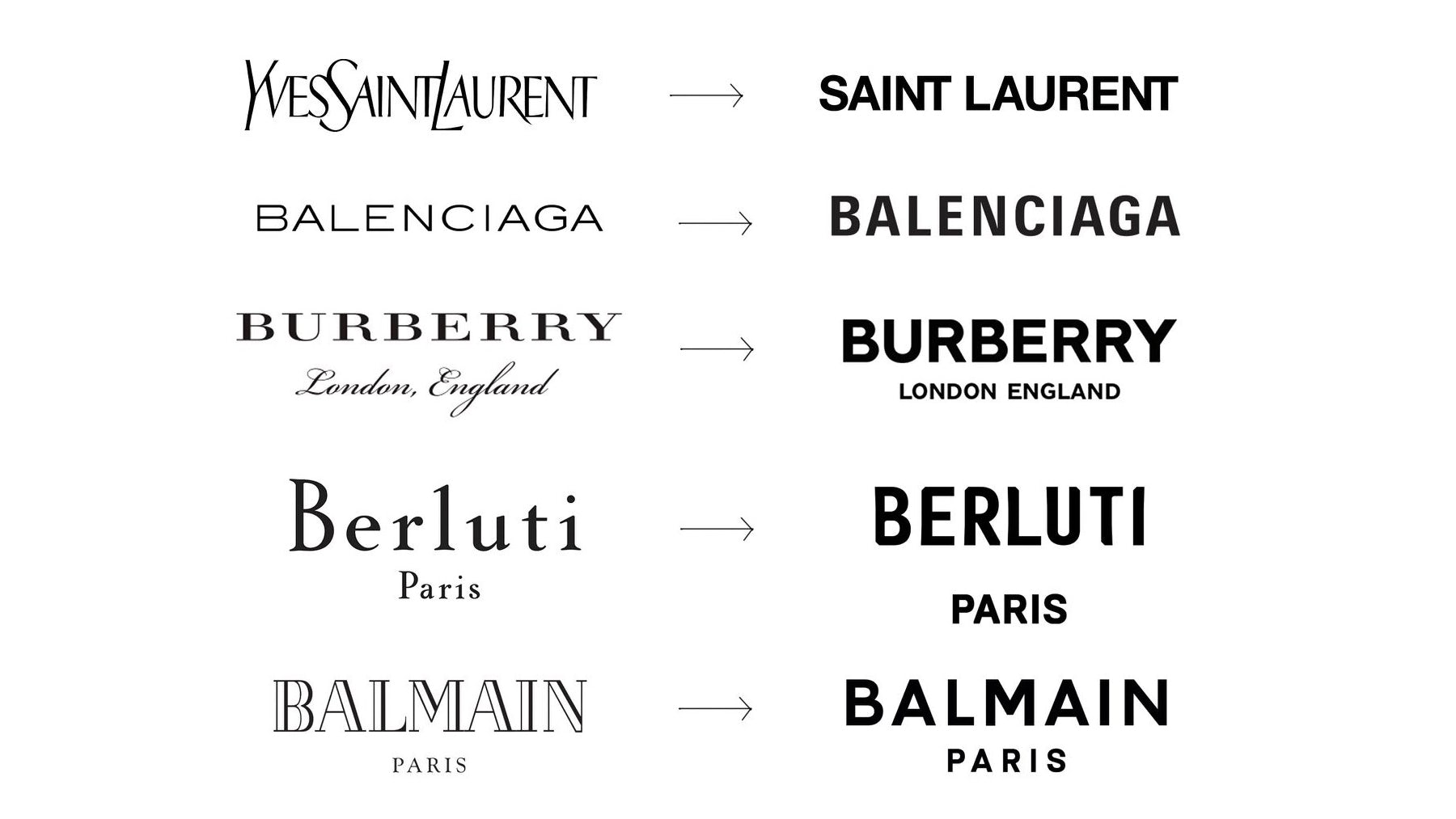 ---
HR: What's the concept of the retail store Studio 6?


.
"Actually we recently decided to reinvent the shop and make it in to a collaborative gallery space."
"The shop was always meant to be a temporary pop-up. A way for us to introduce type design to a broader audience. It was a huge success and exceeded our wildest expectations. But it is important for us to keep challenging what it is we do, so when we felt we achieved what we wanted with the shop we decided it was time to try something new."
---
HR: How would you describe Denmark (or Copenhagen) style?


.
"I think this very much goes back to the emphasis on craft and concept."
"The danish design culture gained its international notoriety through the furniture design scene in the 50s. But even before this there was a regional expression in design and craft that balanced simplistic organic language with contemporary functionality. A group of visionaries working with materials in a very honest expressive manner. This approach has since shown itself to be timeless and has grown to what I guess can be seen as an identifier for the danish design culture."        
---
HR: 

Would you please give some advise to those who want to join this industry?


..

"Be curious and show a genuine interest, not only in the craft you yourself is in, but in the whole field of design. Everything is interconnected and we feel as though a broad appreciation of the many disciplines within design play into our everyday way of working."

"Simplify your portfolio and only show the stuff that you're proud of and focus on the stuff that plays in to the position you're looking to apply for."